I am a creative entrepreneur with a strength and background in graphic design. But, I love making all the parts of a brand work in sync. Branding, including logos and graphics to make your brand your own, print design to support your branding, UI/UX for your website, digital and social media graphics and promotion, as well as tradeshow, display, and packaging to put your brand into the world are all in my wheelhouse. While utilizing an extensive network of marketing professionals (media buyers, writers, photographers, videographers, developers, all the ers), I synchronize all the pieces of marketing and root them in good design.
With over 15 years of advertising agency experience, I have designed and art directed work for the Toledo Zoo, Masco Cabinetry/KraftMaid, Cooper Tire, Hercules Tire, Auria, Girl Scouts of Western Ohio, Rudolph Libbe Group, IAC, Automotive News, BASF, and many other local, national, and international companies.
They say the cobbler's kids have no shoes. In this case, the designer has no website. I make them for others but, n
eedless to say, it often ends up at the bottom of the client to do list and playing outside with my kids moves up. When I get it done, it'll have some of my most recent work, a pretty new site design, and all the features I create for other people. In the meantime, please view my current portfolio or contact me to see more.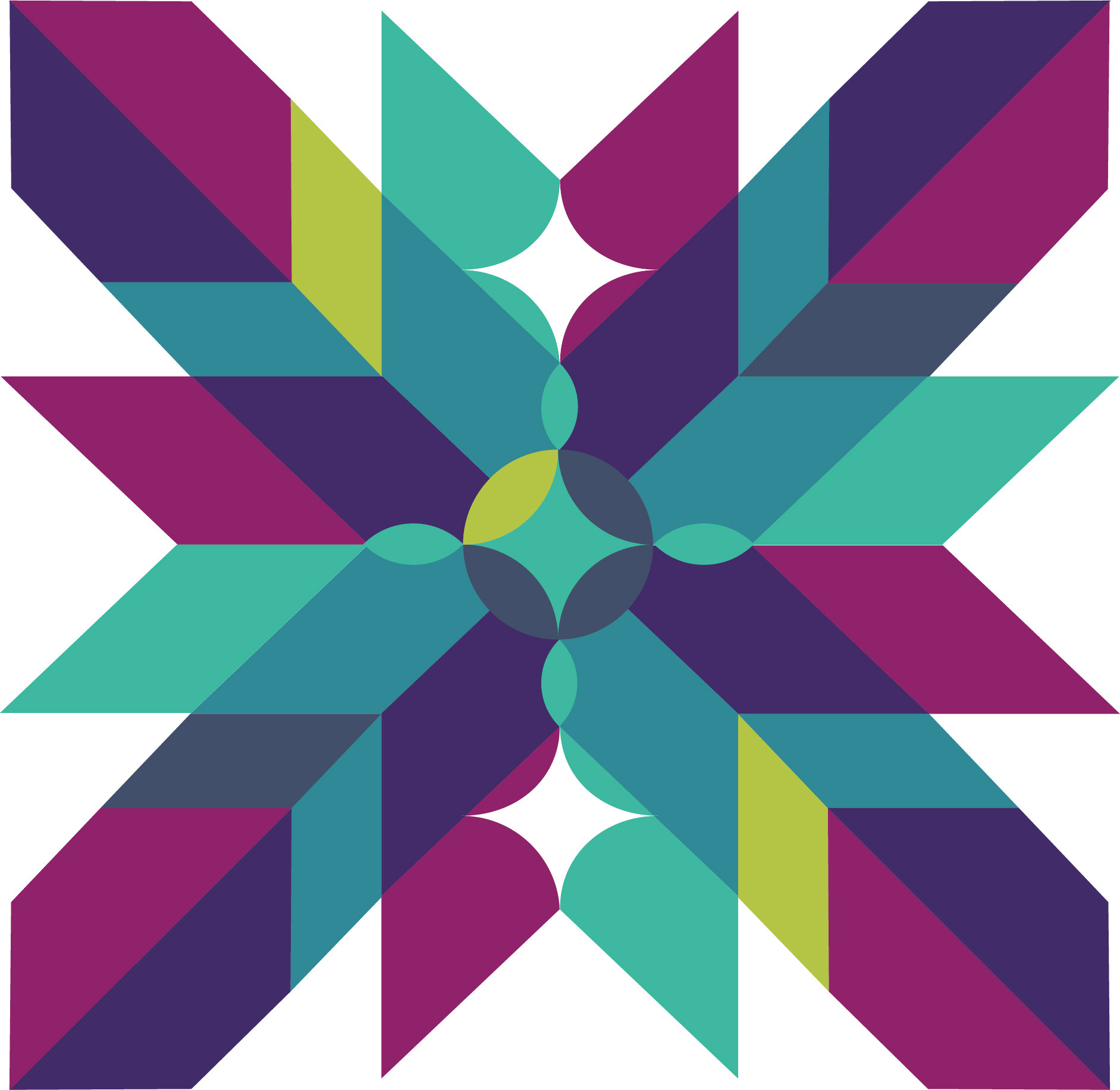 DESIGN  |  WEB  |  SOCIAL  |  DISPLAY  |  PACKAGING  |  VIDEO & PHOTOGRAPHY DIRECTION  | 
BRANDS